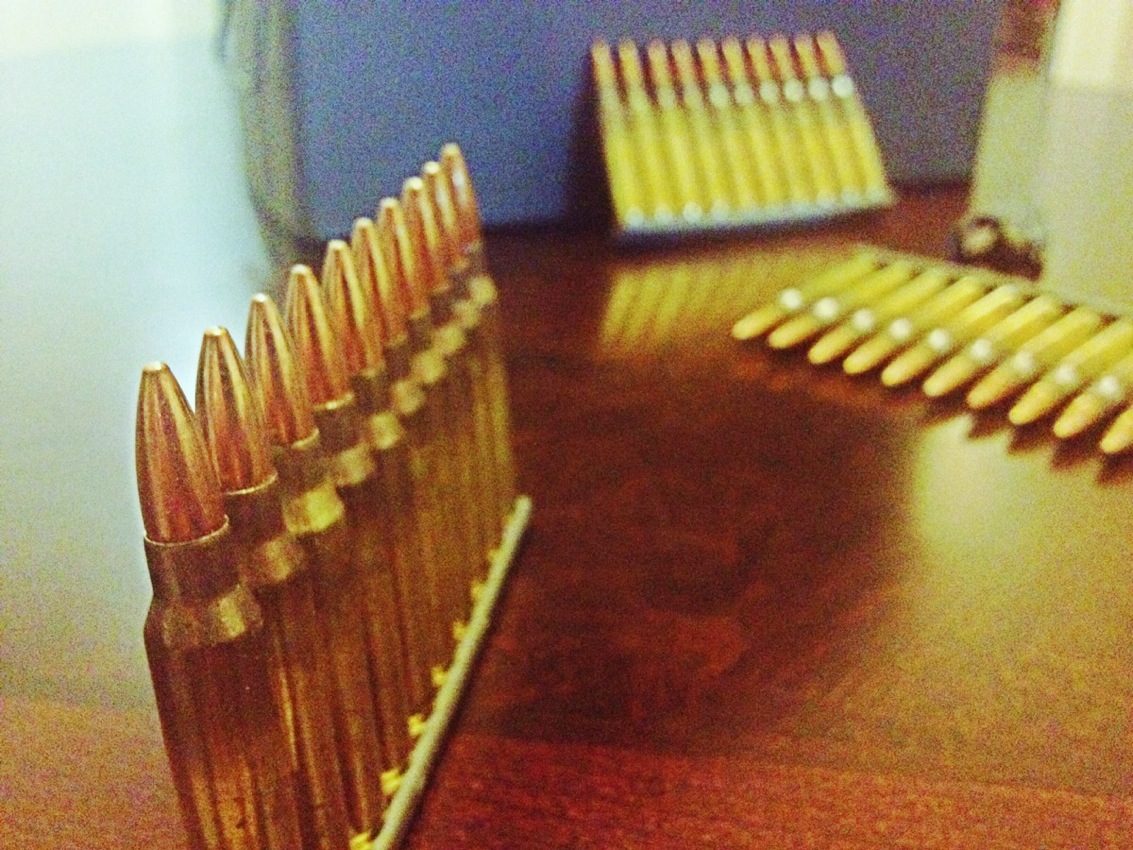 XM193 and XM855 are 5.56x45mm rounds that are used with the AR-15 platform. Most commonly, they are used by the US military in M4 and M16 rifles and carbines, but they are also two of the most popular 5.56 rounds among the civilian market (likely because of the military adoption). That's about it for your history lesson. This post is not about what the rounds are, where they come from, or which one is better. Instead, this post is specifically designed for the civilian who is on the fence between which round to purchase.
Having found a great deal on XM193, I recently found myself debating whether stocking up on the round was right for what I wanted to use it for. I did a bit of digging and compiled this chart to help me decide between the two.
XM193
Speed + Fragmentation
'Battle zeroed' to 250 meters*
~3150 fps muzzle velocity from a 16″ barrel
Roughly ~145m to 2700 fps* from a 16″ barrel
Smaller and weaker bullet than XM855 allows it to fragment easier
Compatible with any rifling twist
XM855
Penetration + Distance
'Battle zeroed' to 300 meters*
~2975 fps muzzle velocity from a 16″ barrel
Roughly ~90m to 2700 fps* from a 16″ barrel
Larger and heavier bullet than XM193 allows it to penetrate further
Likes 1:7 rifling twist
To dig into the data and learn everything you could possibly want to about ammunition (and much more, seriously, you could get a degree), visit the Ammo Oracle at AR15.com.