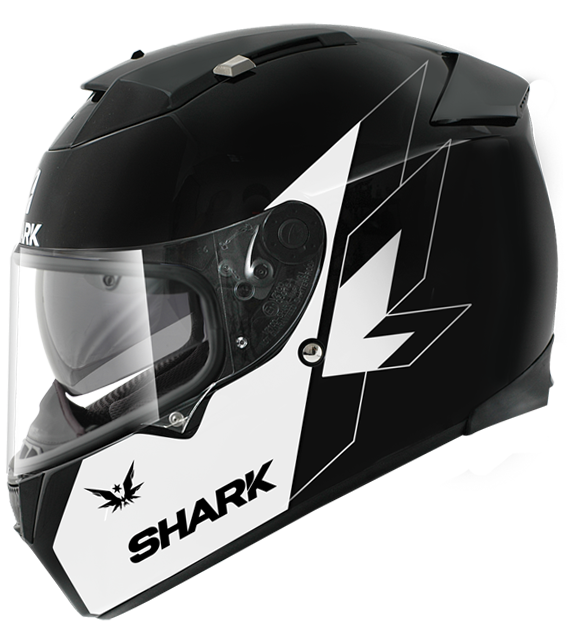 Shark has just released a new helmet, the Speed-R. It features an adjustable sunshade (seen above), the wonderful Shark multiaxial fiber construction, and of course, lots of aerodynamic features (spoilers) and scoops. This helmet is sharp and has got all the style you'd expect from a sport rider helmet, with all the bells and whistles of a full-face touring helmet. Mask support, Bluetooth support, and bifocal compatibility are all here, and they managed to weigh it in at 3.2 lbs which is incredible. You can also look forward to the superior ECE stamp for added peace of mind.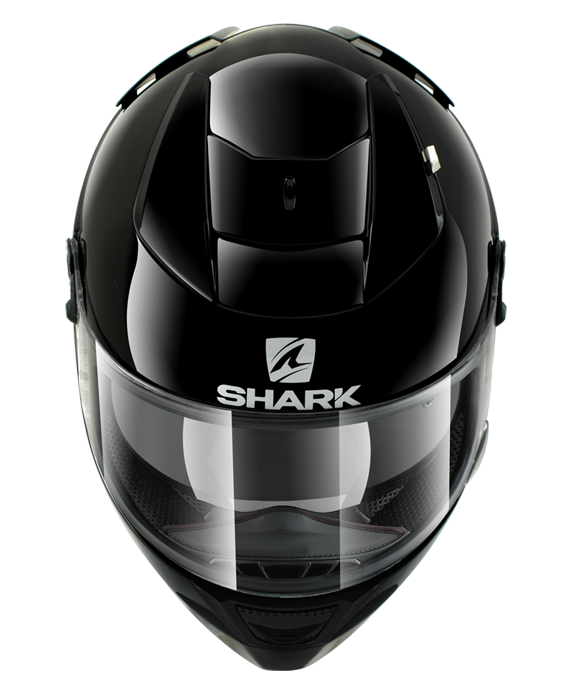 Expect to pay $350 and up for this beaut, depending on design. For more information, to see other designs, and to enter for a chance to win one, visit the Speed-R promo page.
If you haven't heard of Shark before, you can get a feel for their quality with the RigCast review on the Shark RSR2.