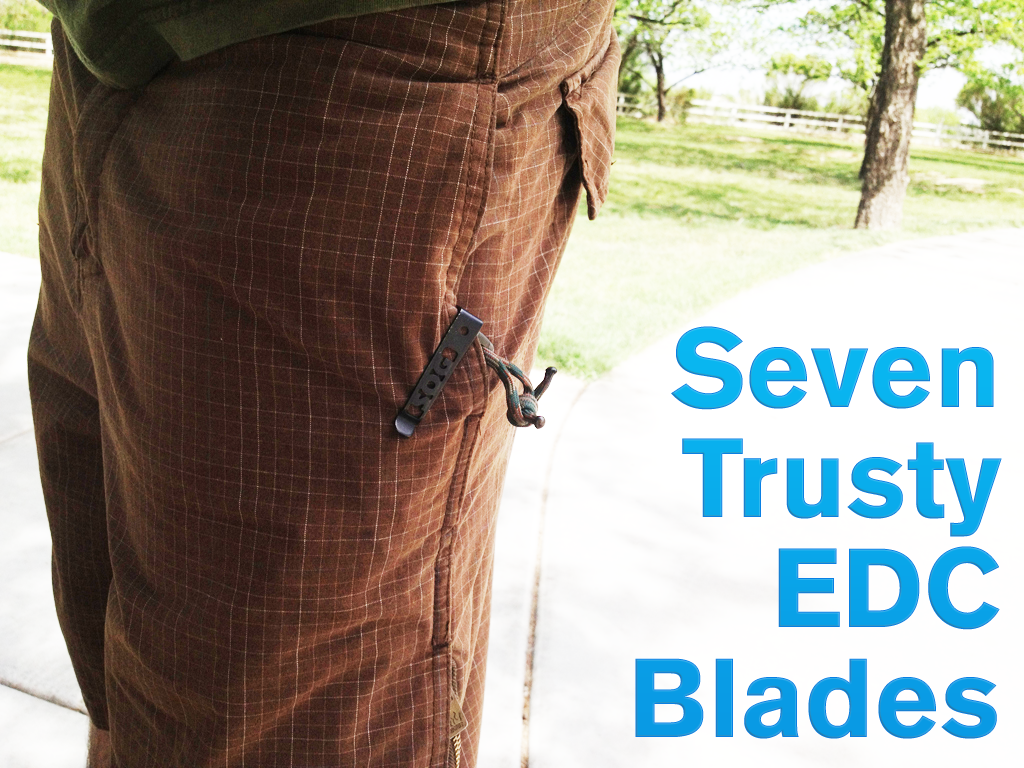 When it comes to Every Day Carry (EDC) blades, everyone has their own preferences. Some want the lightest blade, others want a premium blade steel, while even others want a slim fitting version of their favorite full feature blade. If you're looking to start carrying a blade, these are the things you should be looking out for:
Concealment – Does the pocket clip allow you to carry it deep in your pocket, without the blade sticking out?
Weight – Nobody wants a heavy EDC.
Size – The more blade real estate you want, the bigger the blade is going to be. You need to decide how much is too much to carry a blade in your pocket comfortably.
Steel – A blade that sees daily use is going to need a steel that can take it.
Handle material – Do you prefer a handle with a good grip or a lightweight smooth surface for quick deployment?
Clip – Do you want a clip with a lot of tension? Perhaps a clip that can be moved from one side of the blade to the other, or even to the other side?
Now, there are thousands of blades you can buy to function as an EDC knife because EDC isn't a category, it's a method. Everyone is going to have their own "Best EDC" list, but this list is a great place to start if you are new to EDC and want to know what's already working for others. This list refers to well established EDC blades that are very popular and fulfilling, without defining them by a specific category or personal requirement. These are well-rounded EDC worthy blades that will satisfy most users.
Note: There are many variations of the blades mentioned below. If you like one, but it has an undesirable quality, check the manufacturers catalog to view variations of the same blade model.
1. Spyderco Para-Military 2
Street Cost: ~$100
Blade: CPM S30V (3.4″)
Handle: G10
Length Closed: 4.8″
Weight: 3.75 ounces
2. Benchmade 940 Series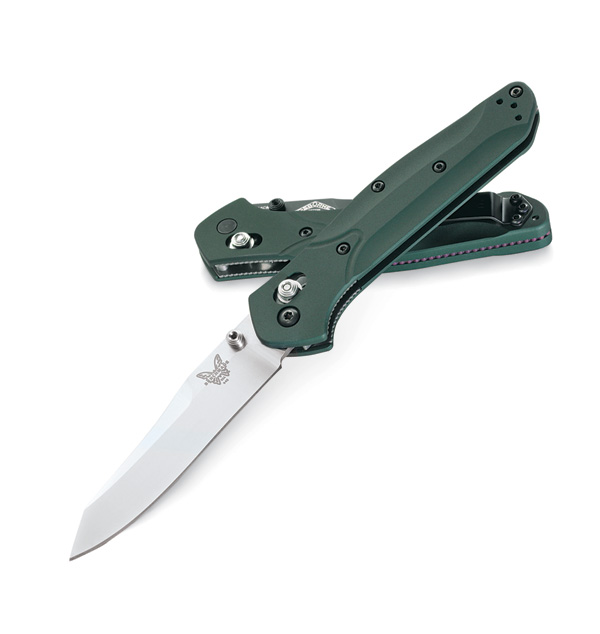 Street Cost: ~$160
Blade: CPM S30V (3.4″)
Handle: 6061-T6 Aluminum
Length Closed: 4.47″
Weight: 2.9 ounces
3. SOG Flash 2

Street Cost: ~$35
Blade: AUS 8 (3.5″)
Handle: Glass-Reinforced Nylon (GRN)
Length Closed: 4.5″
Weight: 3.1 ounces
4. Kershaw Leek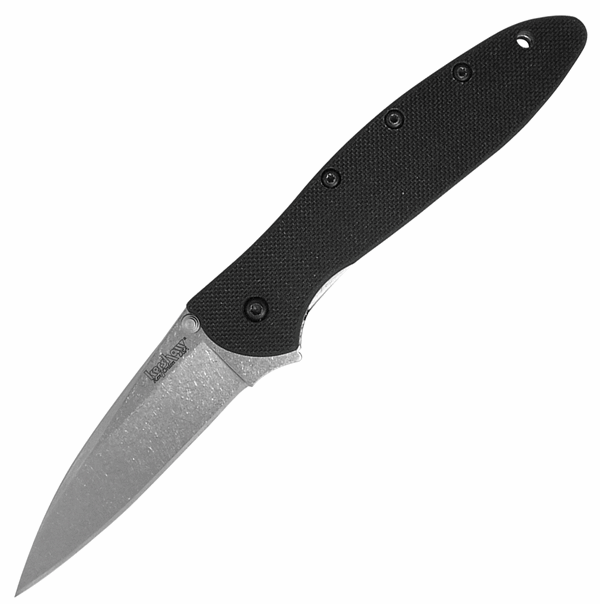 Street Cost: ~$70
Blade: CPM S30V (3″)
Handle: G10
Length Closed: 4″
Weight: 3 ounces
5. Spyderco Delica4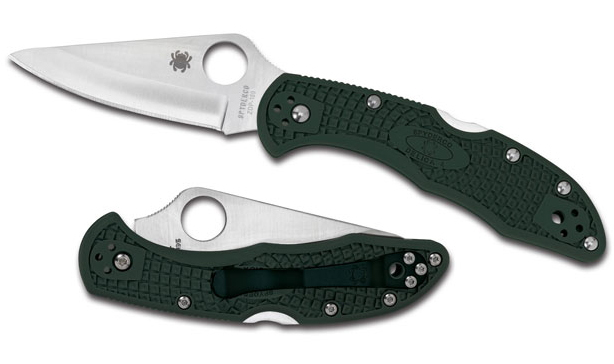 Street Cost: ~$70
Blade: ZDP-189 (2.875″)
Handle: Fiberglass-Reinforced Nylon (FRN)
Length Closed: 4.25″
Weight: 2.5 ounces
6. Spyderco Caly3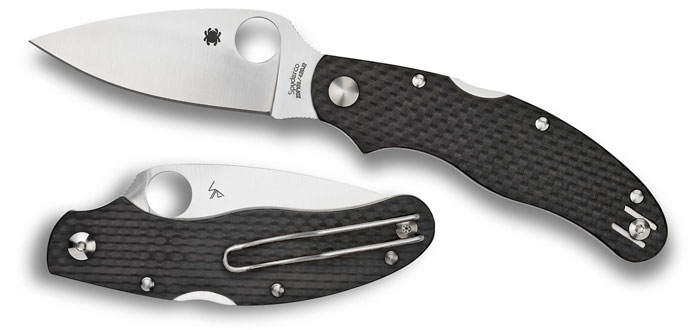 Street Cost: ~$120
Blade: ZDP-189 (3″)
Handle: Carbon Fiber
Length Closed: 4.06″
Weight: 3 ounces
7. Benchmade Mini Griptilian

Street Cost: ~$70
Blade: 154CM Stainless Steel (2.91″)
Handle: Valox (Reinforced Resin)
Length Closed: 3.87″
Weight: 2.56 ounces